Home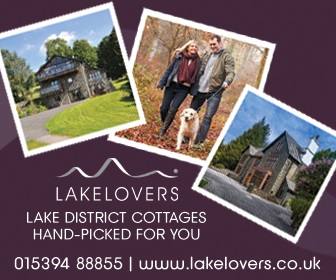 Hawkshead Cumbria, shops and services and Hawkshead accommodation, Coniston Cumbria shops and services and accommodation, Hawkshead and Coniston history.
Welcome to the online Hawkshead and Coniston Directory published by A2A Advertising, if you would like to advertise on this site with a listing or a page or on our printed directory please call us on 015395 64486.
Hawkshead
Nestled in the Vale of Esthwaite deep in the heart of Beatrix Potter country lies the village 'Hawkshead' situated 2 miles west of Lake Windermere and aptly named 'the prettiest little village in the Lake District'.
Visitors will find a wonderful mixture of the historic and picturesque; whitewashed walls contrast against narrow cobbled streets adorned with hanging baskets aglow with a profusion of colour.
Lifes Little Helpers

No Job Too Small
Home Help - Domestic Cleaning
Holiday Cottage Cleans
More Than Your Average Girl Friday

015394 45124
www.lifeslittlehelpers.co.uk
AN ONLINE ADVERT LIKE ABOVE IS £45+VAT